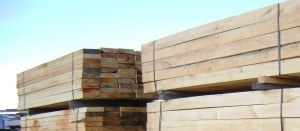 Our products are durable and well maintained. They are used widely throughout our many clients who are always satisfied by our outstanding service and the strength, durability and well manufactured products we supply.
We have:
Plywood
O.S.B
MDF
Chipboard/Hardboard
Timb-Ply has a huge range of products in which available to our clients.
We have been providing timber/plywood since our formation in 1993. We have years of experience and can provide you with exactly what you're looking for.
Our products are a 100% reliable and the majority are from sustainable forests (
)
Now one of our products is MDF, you may be asking what is MDF?
Well, it is a smooth durable board in which has a high density throughout the whole panel. It does not consist of any defects which is consistent in some other panel products you may see on the market today. It consists of softwood fibres in which are bonded together with the use of pressure and high heat.
If that's not enough, we also provide a panel processing service for our customers.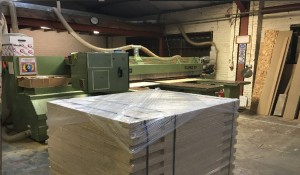 We sell in bulk for those businesses who require stacks of timber/plywood, we can also provide smaller quantities for those who are just in need of timber/plywood for personal use.
Why don't you come on by and see what we have to offer, we have such a wide range of woods, from oak to pine.
Even more to offer:
Decorative veneered panel's
Door blanks
Resistant building boards
Blockboard/Timber panel's